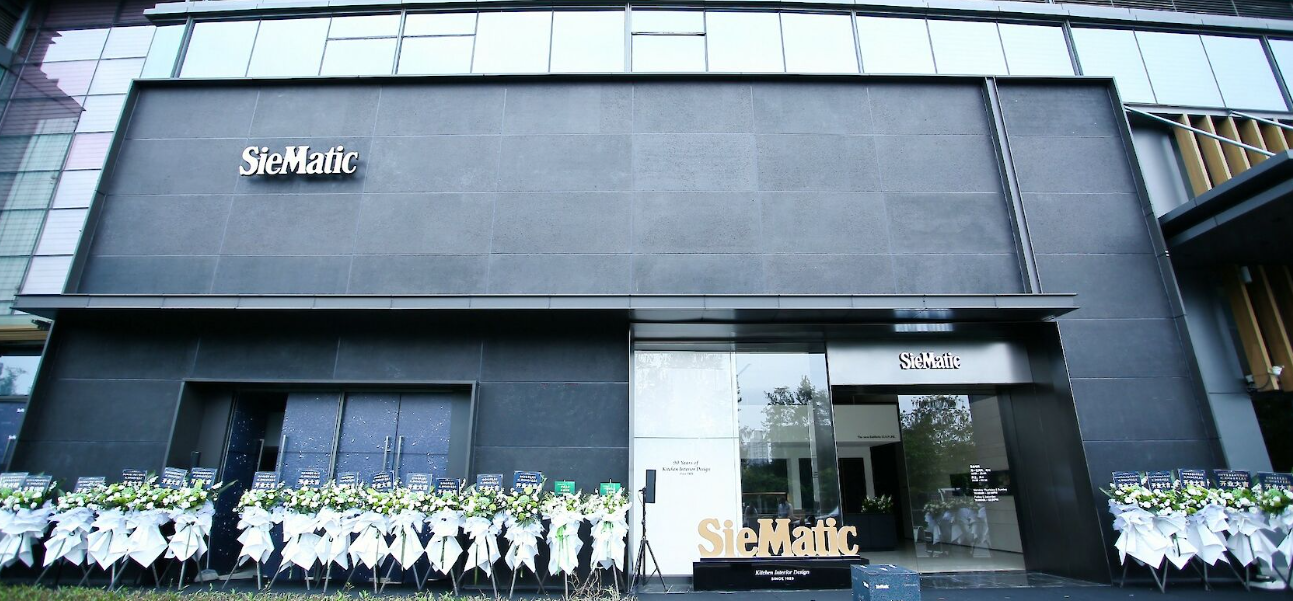 Grand Opening in Shenzhen
Since 26 April, SieMatic is now also represented in China's third largest city: A city known for its speed of development and innovative strength. Located directly on Shenzhen Bay, the SieMatic Shenzhen showroom opened its doors. The owners are Mr Han and Mr Deng, two friends from their hometown who have years of experience in sales. SieMatic's quality convinced them to launch the Shenzhen showroom project together.
Exquisite design language on 300 m²
About 50 guests celebrated the opening of the Shenzhen showroom designed by DIA International Architects in its prime location. A live cooking show by V-ZUG provided the impressed guests with delicious delicacies, who were also able to get a close look at the versatile details and features of the four SieMatic plans: One plan each in the CLASSIC, PURE and URBAN style worlds, as well as a SieMatic SLX, are presented in an extremely generous manner over a total area of almost 300 square metres. The exhibition stages "Morning", "Day", "Dusk" and "Night" like a slowly opening painting that inspires and impresses.