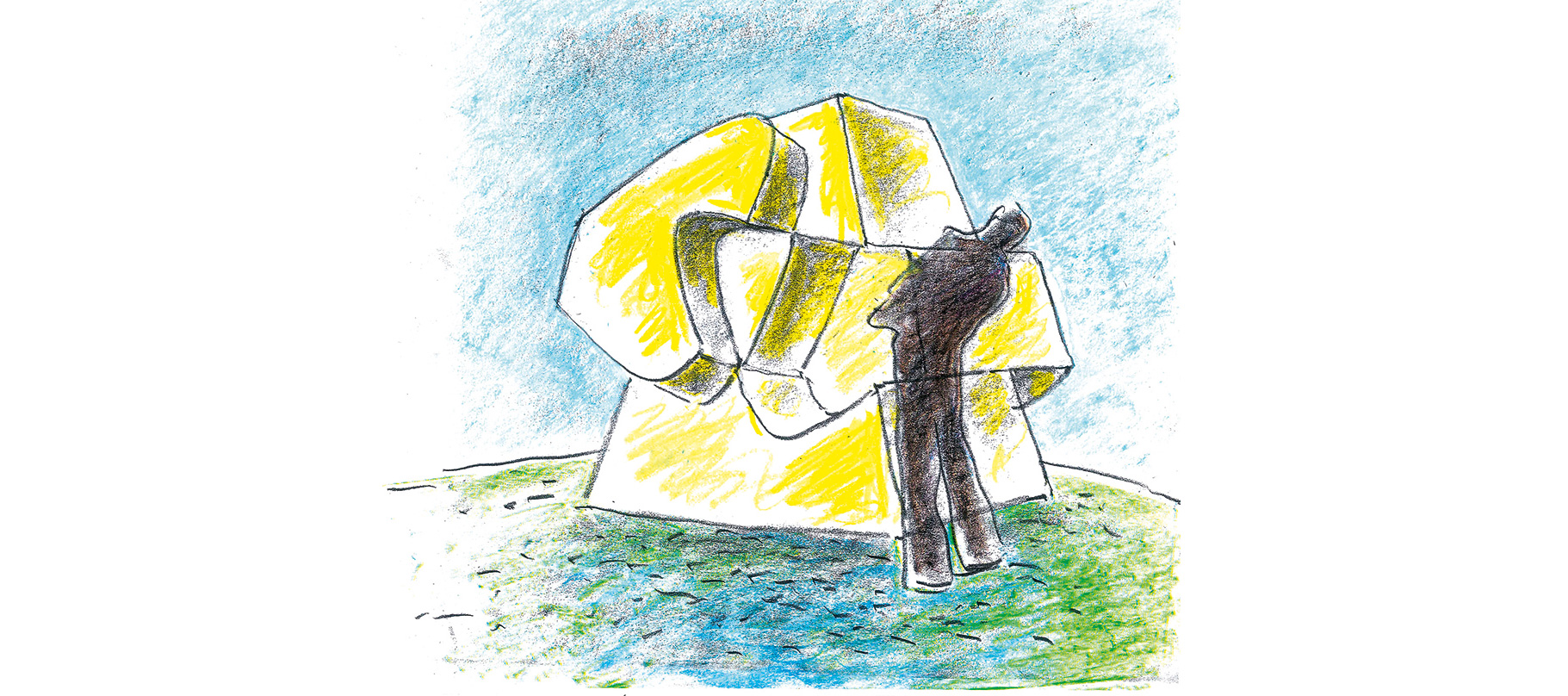 The exhibition materials are subdivided based on the characterising themes of the exhibition. The synergy between the famous architect and the Molteni Group is retraced through a targeted selection of documents, historical catalogues, posters, photographs, prototypes and drawings from the Molteni Archive and the UniFor Archive.
In the architecture section, the protagonist is the UniFor factory, built between 1971 and 1985. A timeline traces the stages of its construction up to the installation of the Divenire sculpture in the 2000s: an iconic landmark and at the same time a welcome sign for anyone visiting the Turare site.
The design section features the 4D unit (Casaluci 1966 - Molteni&C 1969) and the Out-Inside joint system (UniFor 2003-2005). The 4D system, which had immediately drawn Angelo Molteni's interest, has in fact been included in the Molteni&C catalogue since the 1970s. In this case, Mangiarotti designs a series of finished, modular, assemblable and interchangeable furniture, characterised by vertical details that are both functional, for movement, and aesthetically pleasing.