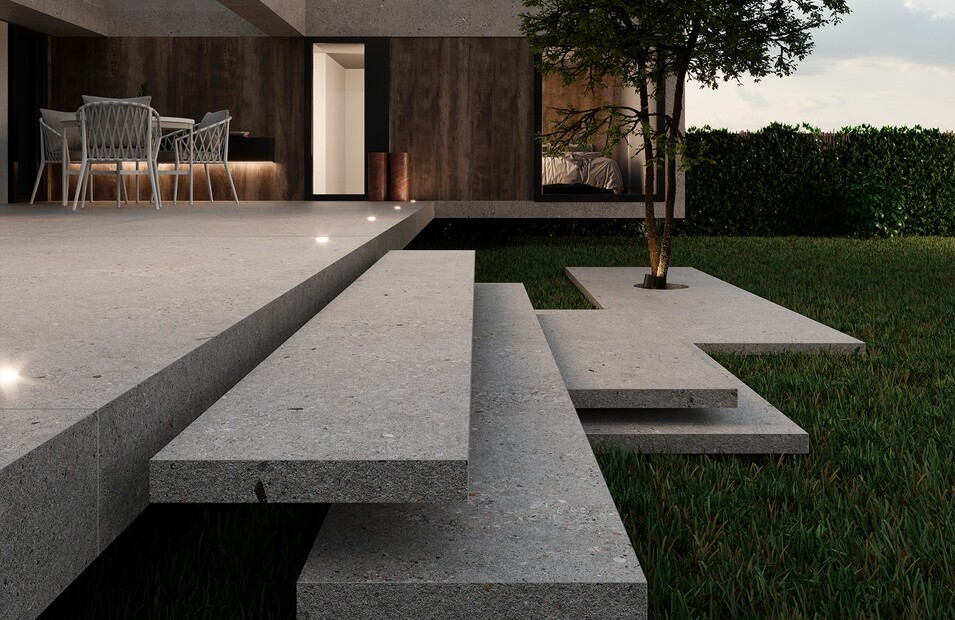 Maintaining our innovative drive is something that fills us with excitement every year.
2021 is going to be a year of new products, discoveries, and innovations… which is why Inalcotrends wants to give you a first look at these advances today, starting with our new collections.
Five collections featuring five completely different and powerful designs that are bound to become a must for architects and interior designers looking to create projects with high added value.
Let's start by introducing the black-and-white contrast of Balkan and Selene. The first is pure strength; the second, total elegance. We then come to Totem, a timeless collection full of personality, and finally Korten and Metallo, the absolute embodiment of the power of metal.
Discover the picture of each collection: Balkan / Selene / Totem / Korten / Metallo
18-06-2021