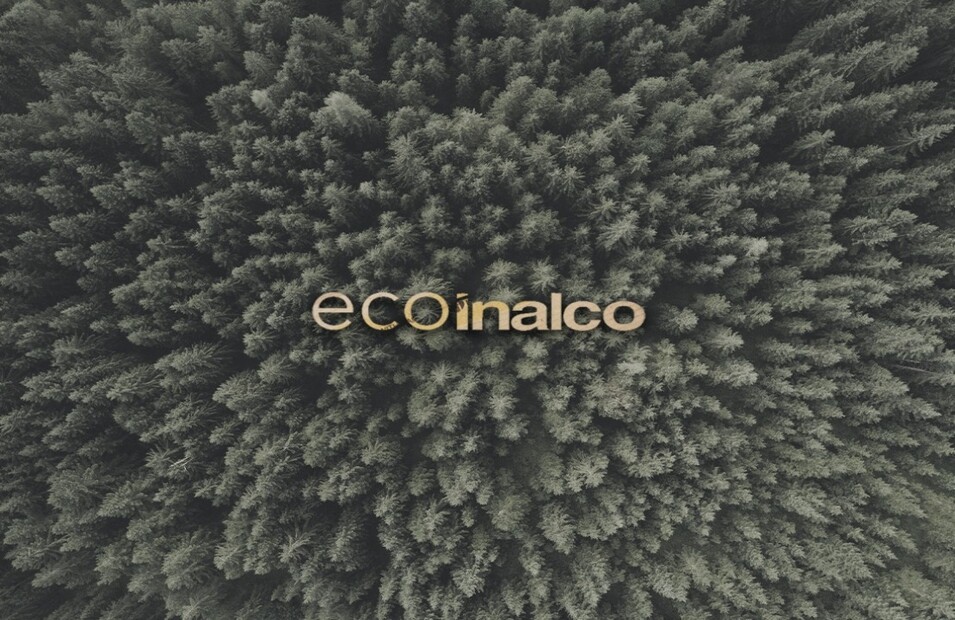 At Inalco, we are aware of the importance of sustainable, eco-friendly practices as a means of working toward a better future. That is why we continue to explore how to minimize our footprint on the planet through the company's Ecoinalco public commitment.
One of our latest measures is the introduction of a 100% eco-friendly packaging system. This has allowed us to fully eliminate the use of plastics from all the packaging of shipped goods in accordance with circular economy principles: to reduce, re-use and recycle.
In addition to this new step forward in our commitment to society and to environmental care, we have also recently replaced the supports of our MDi iTOP slabs with more sustainable, recyclable, long-lasting ones.
Among the different measures that we have set in place as part of the Ecoinalco initiative, special mention must be made of the installation of a new emissions filtering system and the use of water-based inks. Thanks to these two innovations, both of which are unique to the sector, we have reduced our atmospheric emissions by almost 90%, transforming Inalco into an environmental reference point for the sector.
As for water-related environmental achievements, we have managed to recycle all wastewater used during the production process, together with all surplus raw materials from it.
All these accomplishments are a faithful reflection of our philosophy of sustainability and innovation, and at Inalco, we continue to research and introduce new measures to help make the planet a better place.
18-02-2021